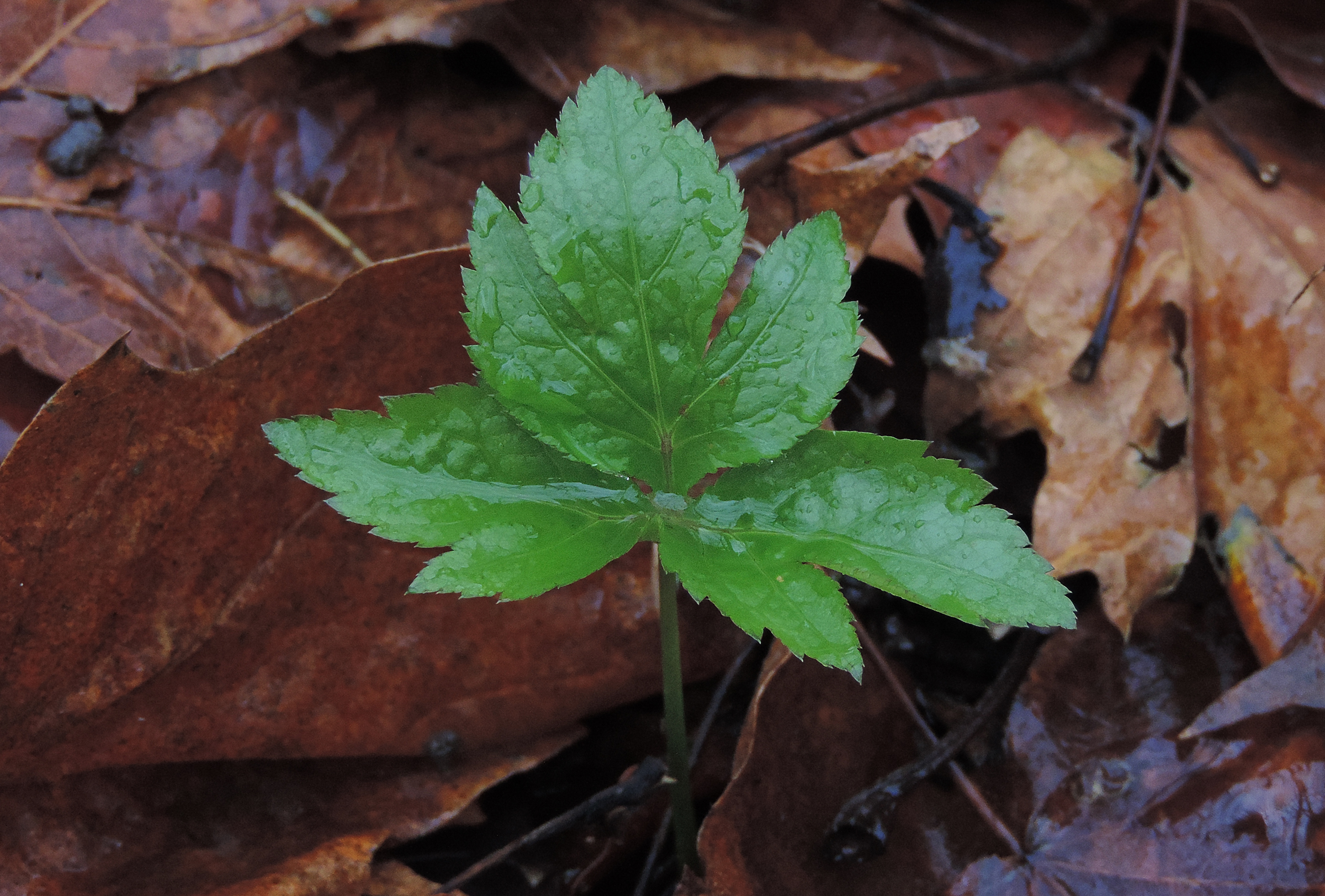 The leaves have fallen from most of the deciduous trees in my neck of the woods (save for a few Norway maples and persistent oaks), and even though the year is dwindling with predictable haste, wild edible plants and mushrooms can still be found.
During a recent walk through a local floodplain, I was excited to find several fresh greens sprouting amongst the leaf litter.  Many of these plants were herbaceous members of the celery family, and a few others were aromatic species related to mints and chives.
Rather than treating them as trailside nibbles, I decided to harvest these tasty plants and incorporate them into a wild, homemade vegetable broth.  With the addition of wild edible mushrooms, the broth was incredibly easy to make and quite delicious.
If you're interested in learning how to forage local plants and mushrooms so that you too can create a homemade vegetable broth, check out the video!