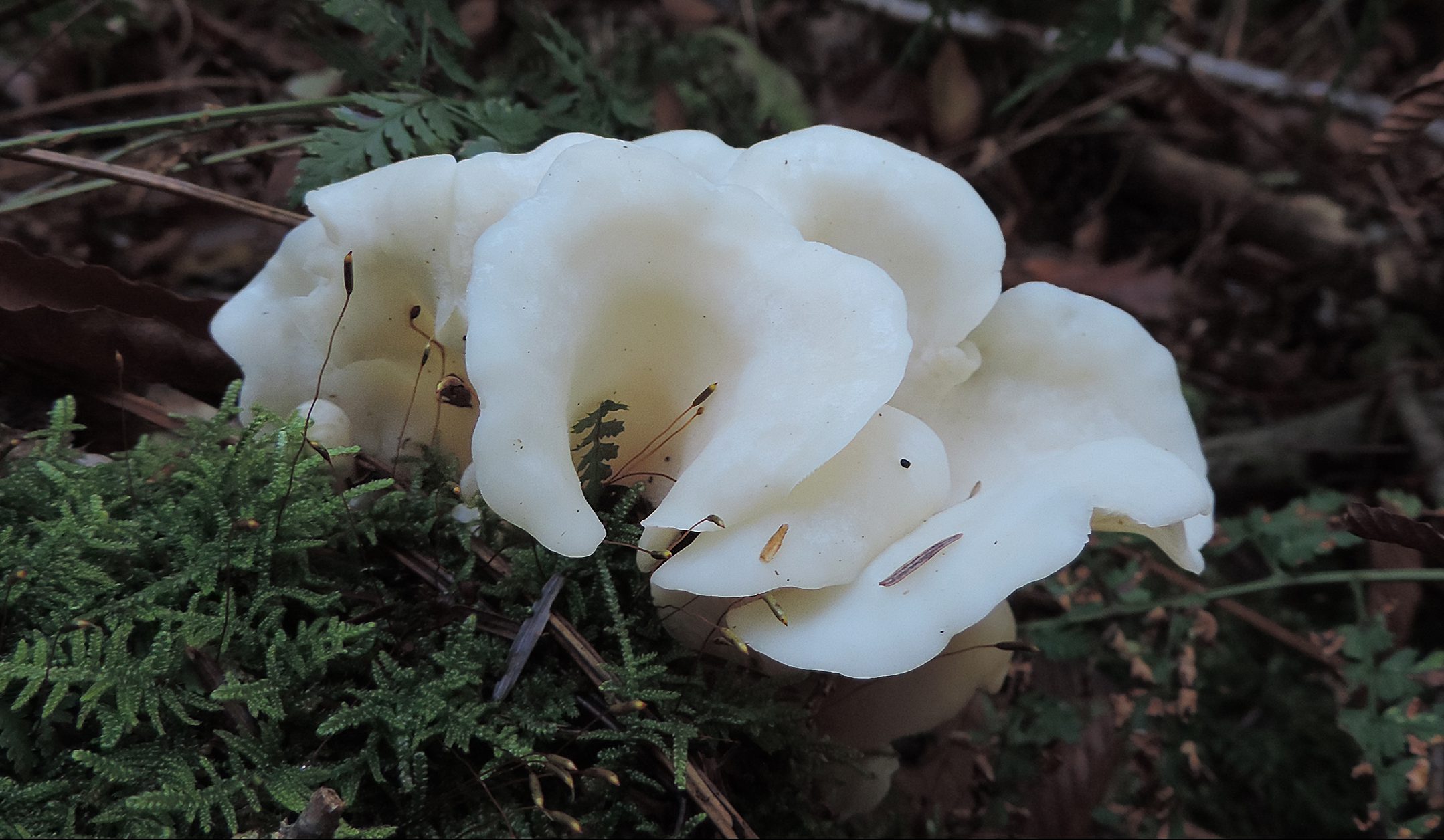 The Angel Wing (Pleurocybella porrigens) is a small, thin, white-fleshed fungus that decomposes wood.
In older field guides, this species — which looks a lot like a small oyster mushroom — is listed as edible and good.  In more recent guides, this mushroom is accompanied by the warning:  not recommended for eating.  And according to many credible sources today, the Angel Wing is considered poisonous.
And not just mildly toxic, but deadly poisonous.
So how did it happen?  How does a mushroom go from being "edible and good" to "poisonous?"
Well, that's the topic of this video.  In it, I discuss the controversy associated with a species once widely touted as an edible mushroom.  Comparisons between the Angel Wing and Oyster mushrooms (genus Pleurotus) are also explained.