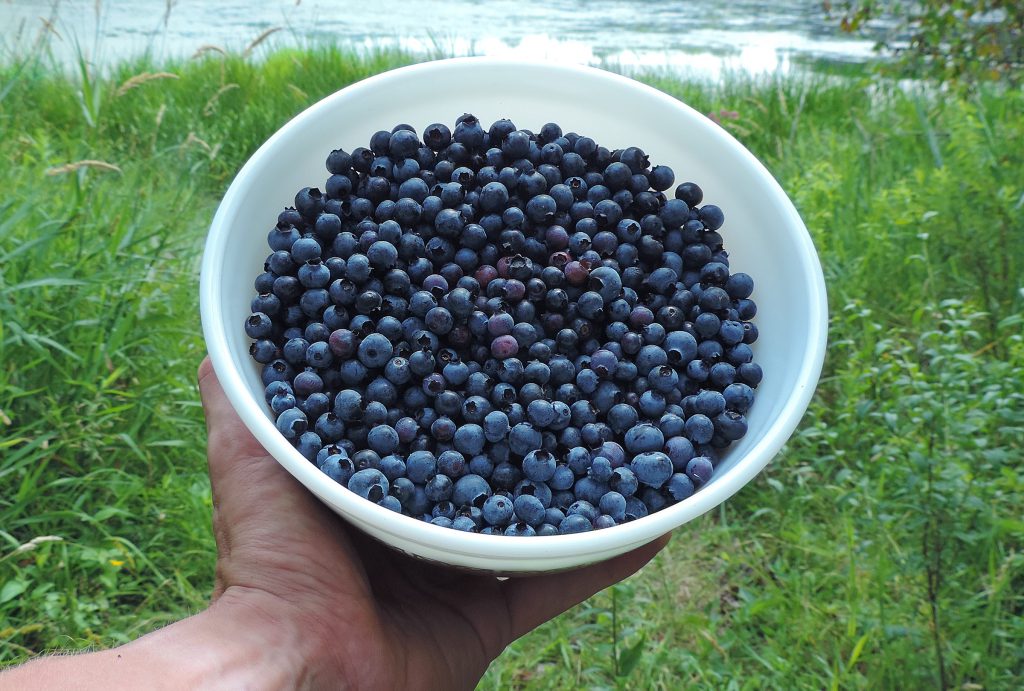 When many people think of the word "superfood," images of expensive powders, fancy juices, and exotic herbs come to mind.
When I think of the word "superfood," images of local plants, backyard weeds, and brambly fruits come to mind.
As nature would have it, North America (and every habitable continent!) is replete with a cornucopia of superfoods manifested as wild fruits, nuts, seeds, and herbs.
The wild blueberry (Vaccinium corymbosum) is one common fruit that, despite its ubiquity, is certainly a superfood in every sense of the word. Tasty, abundant, and brimming with health-promoting compounds, its value to both humans and wildlife cannot be overstated.
I recently spent some time in the company of a few wild blueberry shrubs and decided to document the experience. If you're interested in learning why I recommend the wild blueberry as a regular component of the human diet, check out the video!