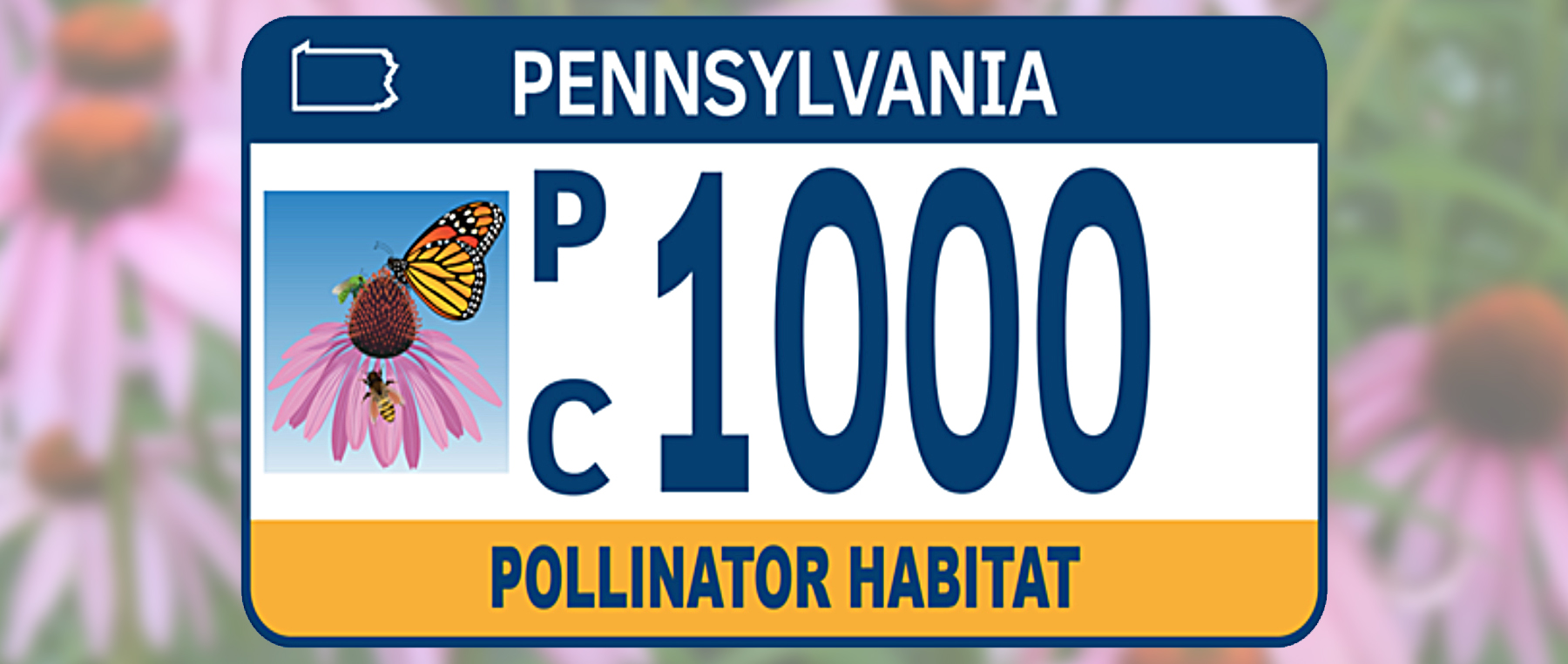 You never know what will spark a controversy.
This time it's a license plate.
Vehicle owners in Pennsylvania can now purchase a new license plate featuring a purple flower and three insects.  A portion of all proceeds from license plate sales will be deposited into a fund that supports pollinator habitats.
The fund is part of a program created by the Pennsylvania Department of Transportation to help reverse the decline of threatened species such as the monarch butterfly.
To all outward appearances, the plan is noble.
But not everyone thinks so.
Some people are upset.  The license plate sends the wrong message, some people say.
As it turns out, the controversy surrounding the license plate involves a particular topic that's at the forefront of many ecological discussions:
Native vs. non-native species.
In the following video, I share my thoughts on the controversy.