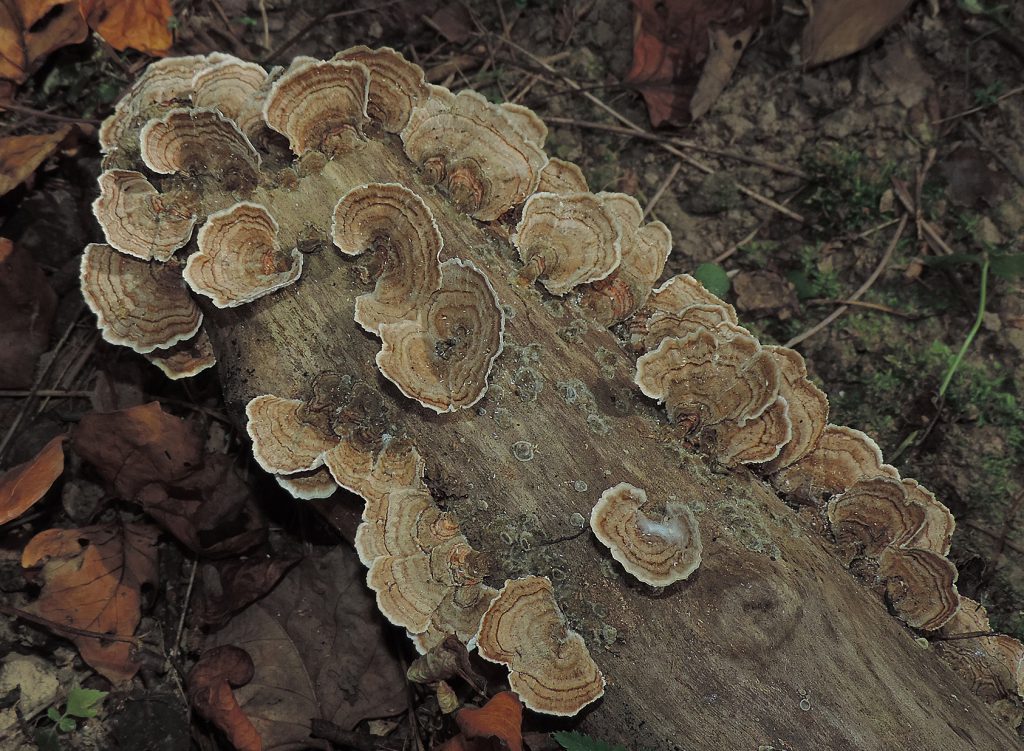 Let's briefly talk about the weather.
Where I live, and perhaps where you live, there can be a lack of steady rainfall in the autumn months.  While dry conditions aren't always conducive to a successful mushroom hunt, let me assure you that any dedicated person can still locate several species of fungi during these xeric times.
To convince you further, I decided to head out to my local woods in the driest of conditions to hunt mushrooms one autumn morning.
Was I successful?  You'll have to watch the video to find out!