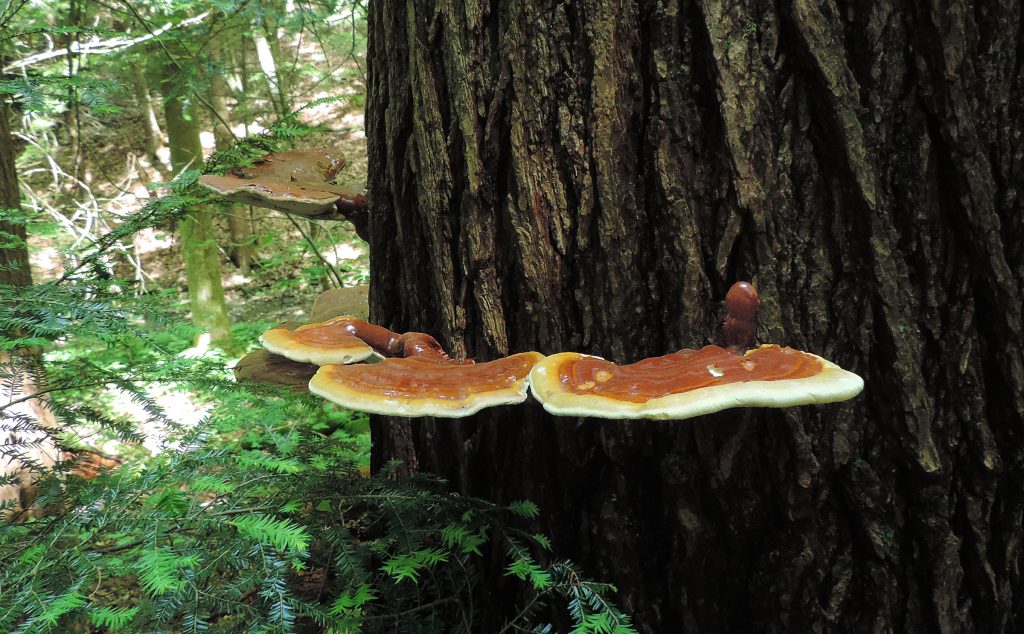 Let's talk about ideal locations to find incredible wild plants and mushrooms.
Bogs are magical. Floodplains are great. Deciduous woods are wonderful, and forest edges are fantastic.
I love walking through all these unique ecosystems during all seasons of the year, though I'd be remiss if I didn't mention an additional habitat that I absolutely love exploring…
A hemlock forest.
There's something special about it. Dark, moist, green, and aromatic… this is how I typically think of a hemlock forest. Deep in these woods, incredible wild plants and mushrooms can often be found if the conditions are right.
I recently explored a hemlock forest in search of summer's flora and fungi. Needless to say, I brought my camera along and documented the experience. If you're interested in learning a few new incredible plants and mushrooms (some of which are edible and medicinal!), check out the video!