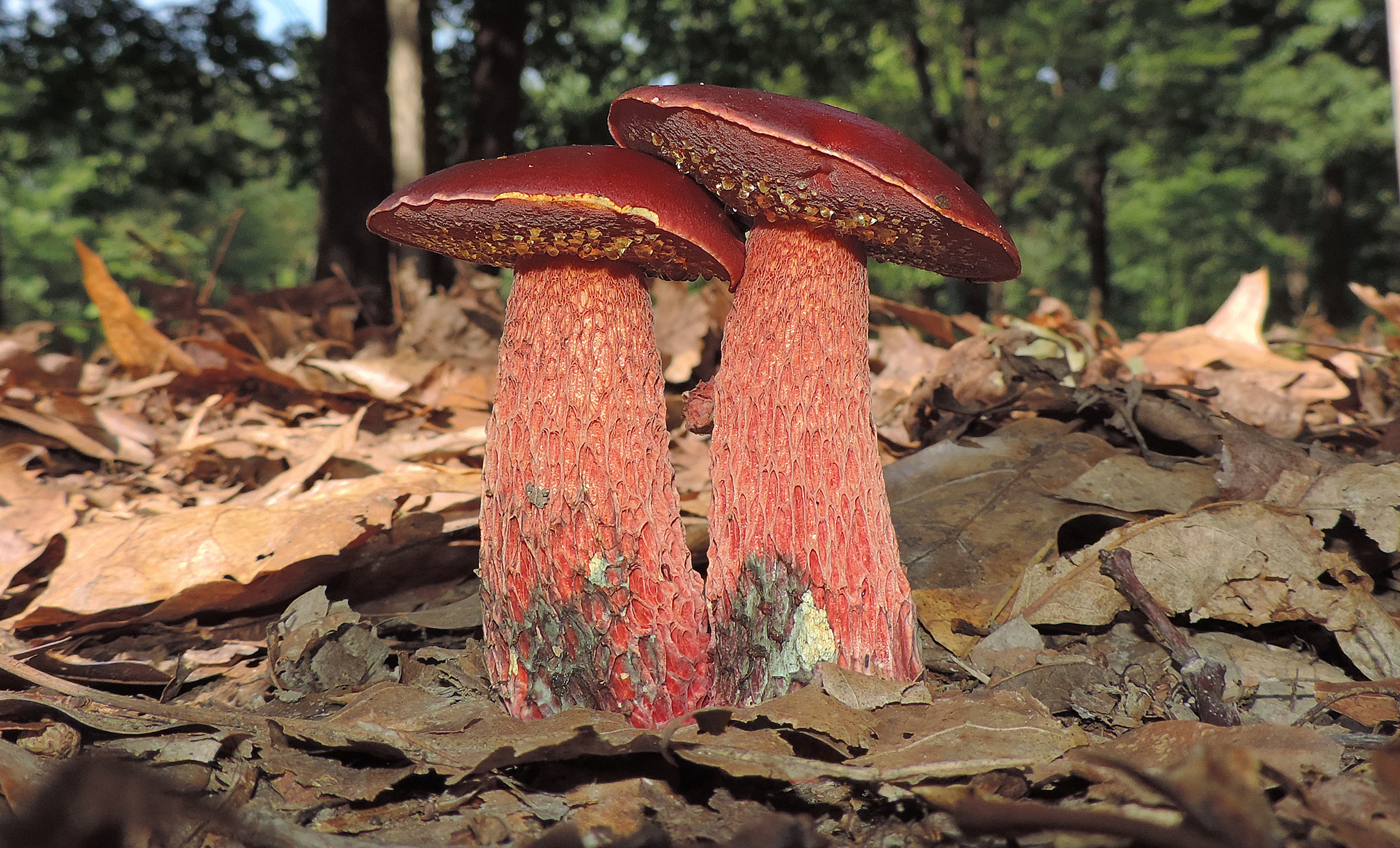 If you've taken an interest in foraging wild mushrooms, you've undoubtedly encountered rules of thumb that are meant to simplify the learning process.
"If it bruises blue, it's toxic."
"Mushrooms shouldn't be consumed with alcohol."
"Pulling up a mushroom by its 'roots' is a poor harvesting technique."
In many cases, however, well-intentioned advice and general rules of thumb turn out to be nothing more than myths.
To clear up some confusion, I thought I'd address many popular myths surrounding the foraging and consumption of wild mushrooms.
Enjoy!