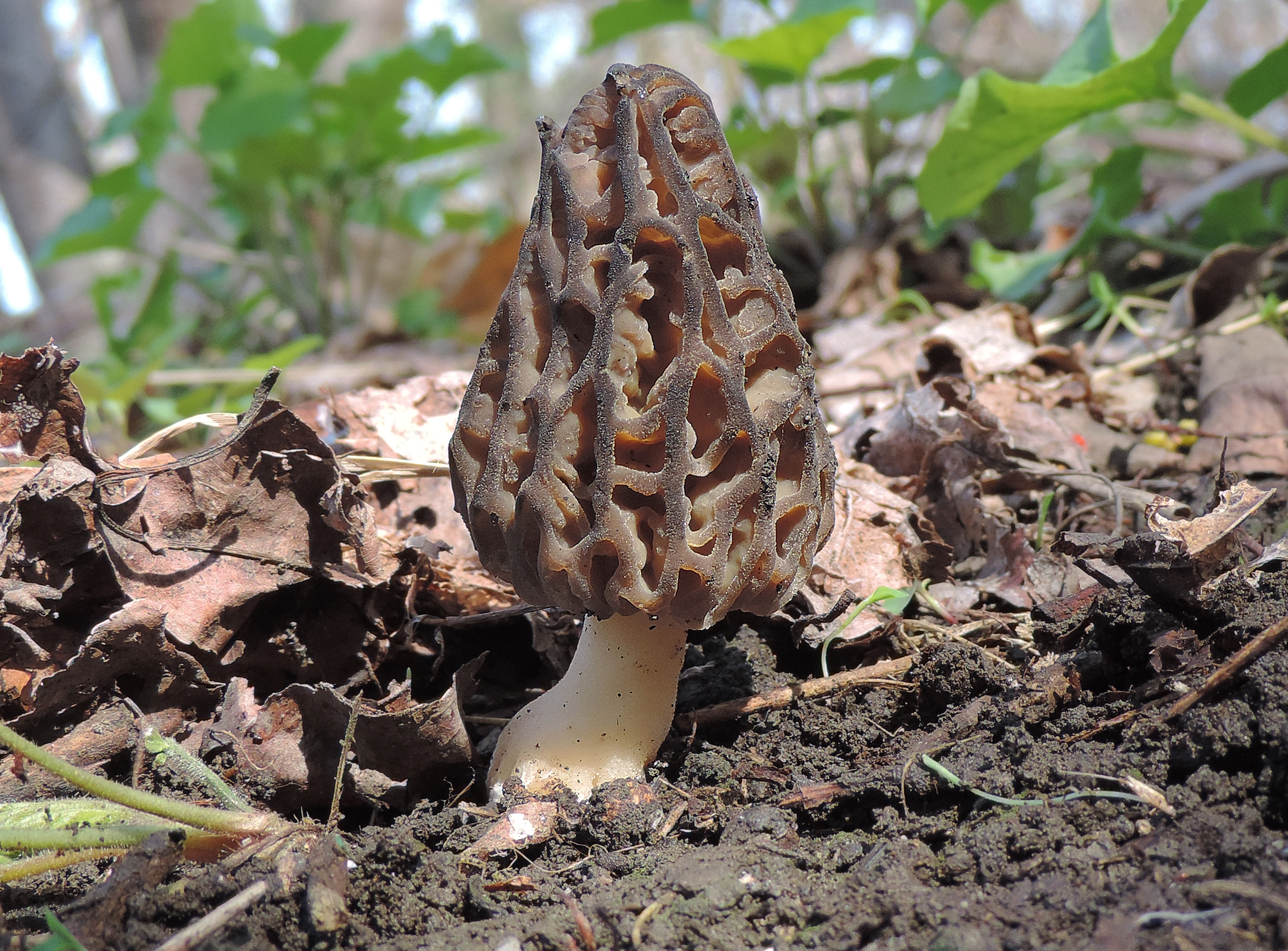 Few sights are more enticing to the spring mushroom hunter than a morel mushroom (genus Morchella).
So beloved is this iconic fungus that annual festivals are held in its honor, earrings are crafted in its image, and two babies per one million born are given its name.
Morels, more so than any other fungus, and for reasons both known and unknown, have come to epitomize spring mushroom hunting.
In anticipation of the long-awaited morel mushroom season, I thought I would head to the woods early to scout out potential hot-spots.  While doing so, I decided to document the experience and discuss some of the conditions I'll be looking for in a few weeks.
If you are interested in tagging along with me as I explore several different habitats for these highly prized — yet oftentimes elusive — fungi, check out the video!