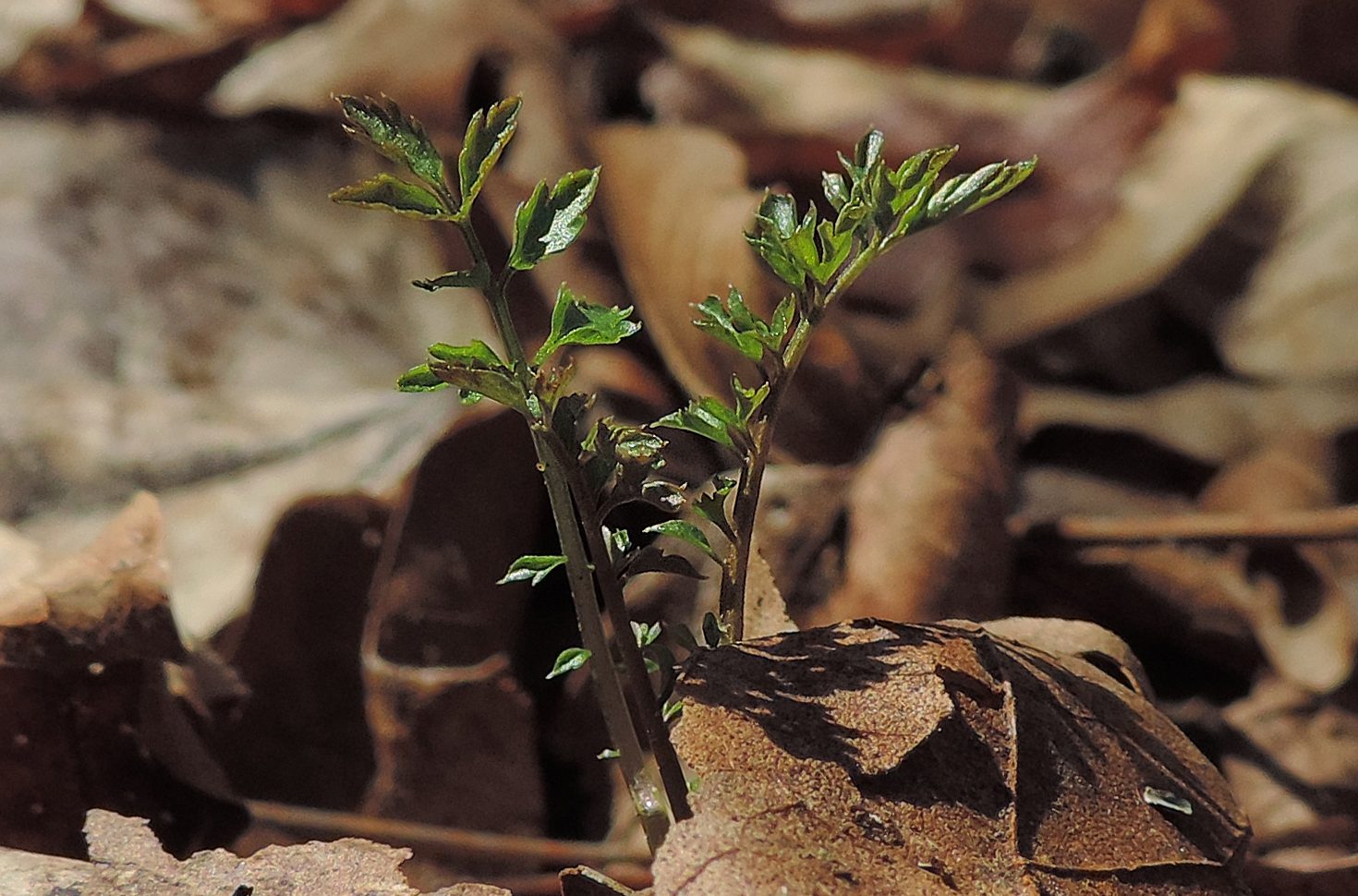 Noises associated with plants aren't unfamiliar to those of us who spend time with plants.  We hear plants in the wind, in the rain, and even when fruit capsules explode to release seeds.
Generally, plant noises are considered to be the by-products of mechanical processes, rather than the ways in which plants intentionally communicate with other organisms.
In fact, it almost seems too esoteric to suggest that plants communicate using sounds, yet new research offers insights into the unique ways in which plants may do just that.
Interestingly, many news outlets have picked up on this story and are now reporting on the ability of plants to "scream" in stressful situations.  These situations include drought-like conditions and the physical cutting of stems.
But is that what plants are really doing?  "Screaming" when cut or deprived of water?
That's the topic of the following video, so if you're unfamiliar with the ability of plants to emit informative airborne sounds in stressful situations, check it out!