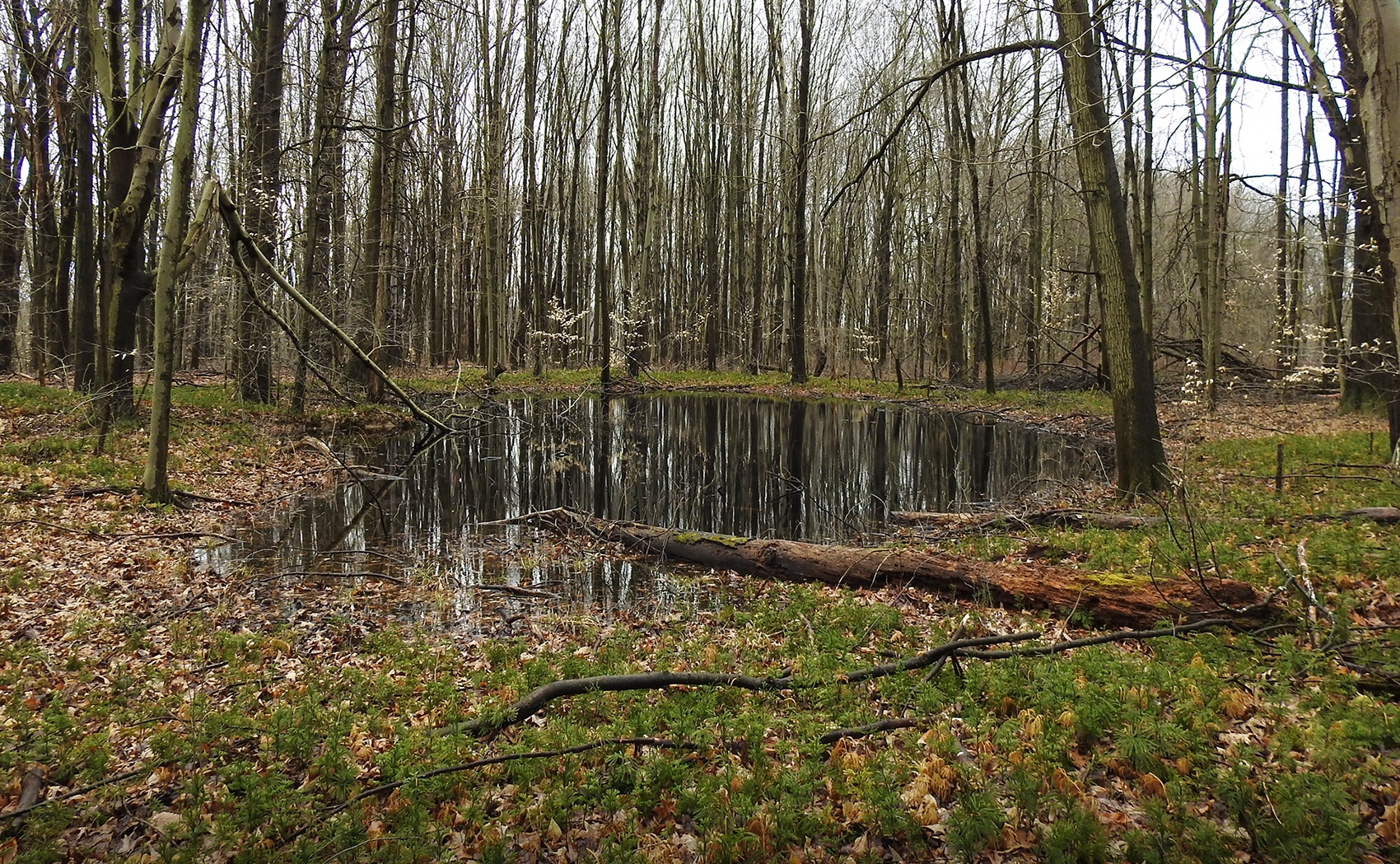 Over the years, I've met all kinds of strange creatures in the forest.  Insects, mammals, mushrooms, and the occasional strange human are just a few examples.
But up until recently, I had never encountered shrimp-like creatures.
Truthfully, it never crossed my mind that the forest could accommodate such organisms.  Besides pill bugs, which are often referred to as land shrimp, could anything shrimp-like actually live among the pin oaks and red maples?  I didn't think it was possible.
Until I learned about fairy shrimp.
Fairy shrimp (genus Eubranchipus) are aquatic crustaceans that live and die in the woods.  More specifically, fairy shrimp complete their entire life cycle within vernal pools.  Eggs hatch in late winter.  Larvae transform into breeding adults within a few weeks.  By the end of summer, all fairy shrimp perish.
I recently spent a lot of time in the presence of fairy shrimp and decided to capture their short lives on film.  To learn more about these amazing creatures, check out the video.