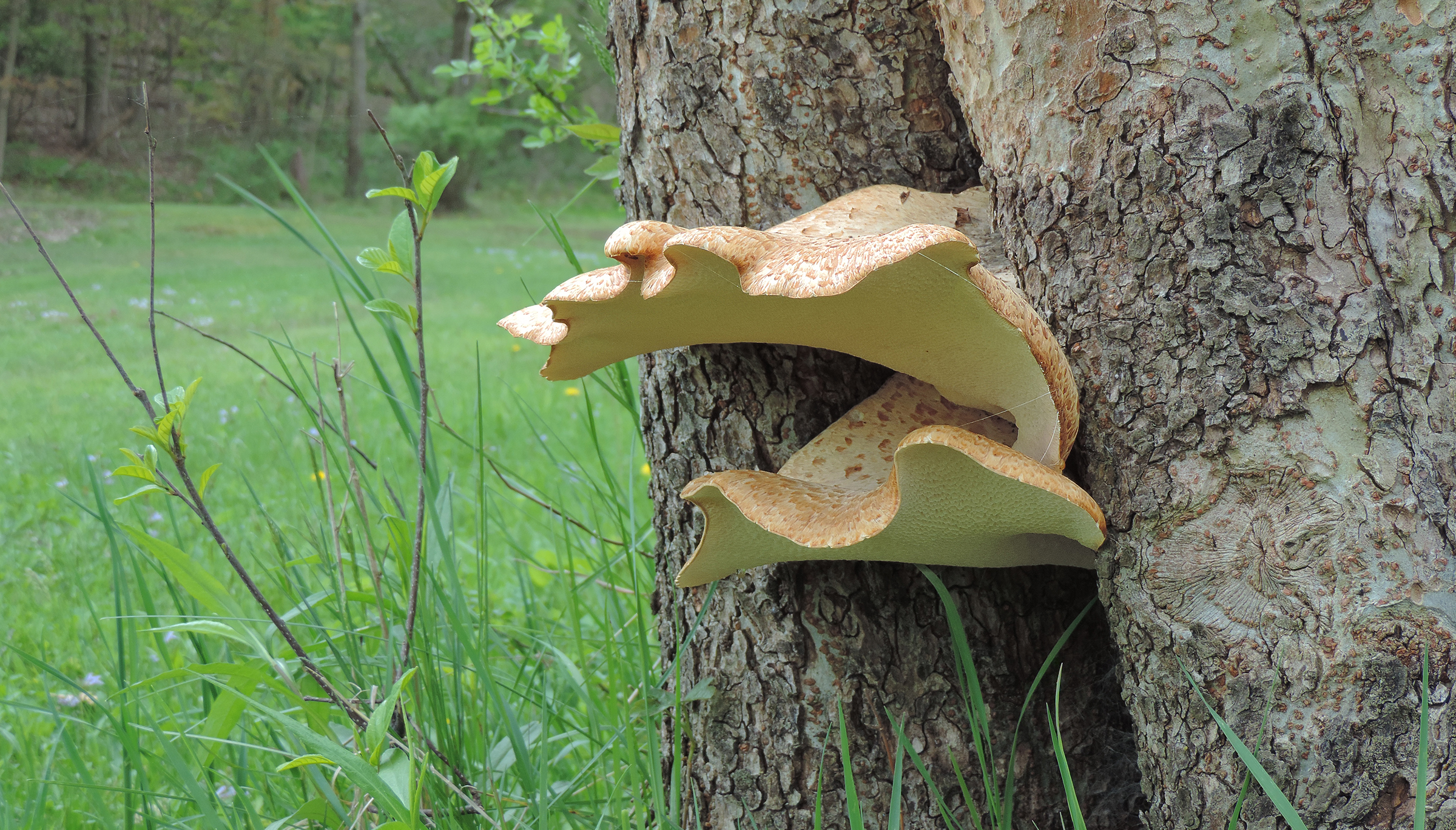 I'll bet I'm not the only one who's excited that spring is finally here.
There's something about budding trees, budding plants, and budding mushrooms that brings immense pleasure to those of us very accustomed to months of cold and darkness.
To celebrate the birth of another growing season, I thought I'd film a list of 9 wild mushrooms that you can forage during the spring months.  These mushrooms are edible, they're tasty, and they might soon be popping up in your neck of the woods.
Some of these species can be quite elusive, and if you want to learn some tips on where to find them, check out the video!