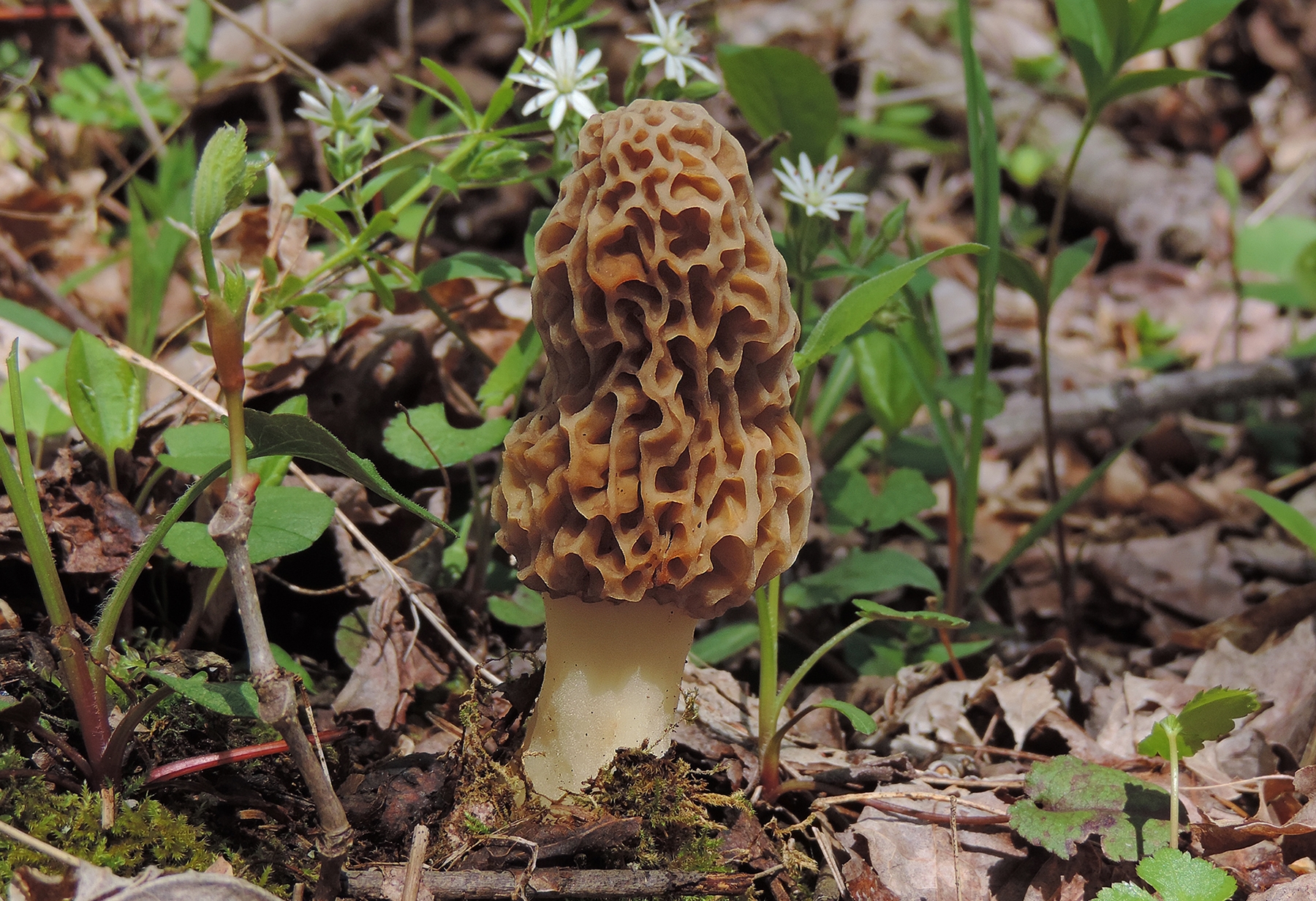 Some wild mushrooms are easy to locate and are so large that single specimens can easily weigh 15 pounds.
Morels are different.
They're not easy to locate. Their season is short. And multiple specimens are required just to provide a single meal. Still, morels are among the most coveted of all wild fungi.
Every year countless foragers eagerly head to the woods in search of these treasured mushrooms, and every year countless foragers dishearteningly leave the woods without them.
If you are someone who cannot seem to find morel mushrooms no matter how hard you try, check out the following video. In it, I discuss 6 common reasons why people have trouble locating these elusive fungi.