Naturalist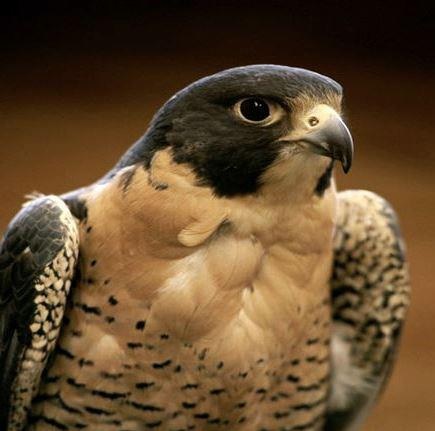 Western PA
412 521 3365
Three Rivers Birding Club
The Three Rivers Birding Club was formed in July of 2001. Today, there are over 220 members who appreciate birds and the natural world of Southwestern Pennsylvania. Our members are diverse: we have naturalists, teachers, plumbers, electricians, chemists, laborers, students, retirees, doctors, and others.
First and foremost, we have many outings to locations in Western Pennsylvania and beyond. We meet 6 times a year to see slide shows and hold workshops mainly about birds, bringing in the most outstanding speakers we can find.
And, we socialize with each other a lot, at meetings and outings, because we are birders who like the company of other birders.
The club is now a permanent fixture in Southwestern Pennsylvania.
Other Three Rivers Birding Club activities and projects are, or could someday include Special Areas Projects (SAPs), bluebird box trail creation and maintenance, building and maintaining purple martin houses, rare and endangered bird restoration projects, collecting and cataloguing bird populations, record keeping for Important Bird Areas (IBAs) and breeding bird surveys, participation in North American Migration Counts and Christmas Bird Counts (CBCs).
The club's newsletter, The Peregrine, is a bi-monthly newsletter mailed to members. This newsletter is named for Pittsburgh's most spectacular resident bird. Articles that are regular features include, meeting dates and locations, club outings scheduled for each season, short reports of recent club events, treasurer's reports and a message from the President including news, plans, and discussion about the club.