Naturalist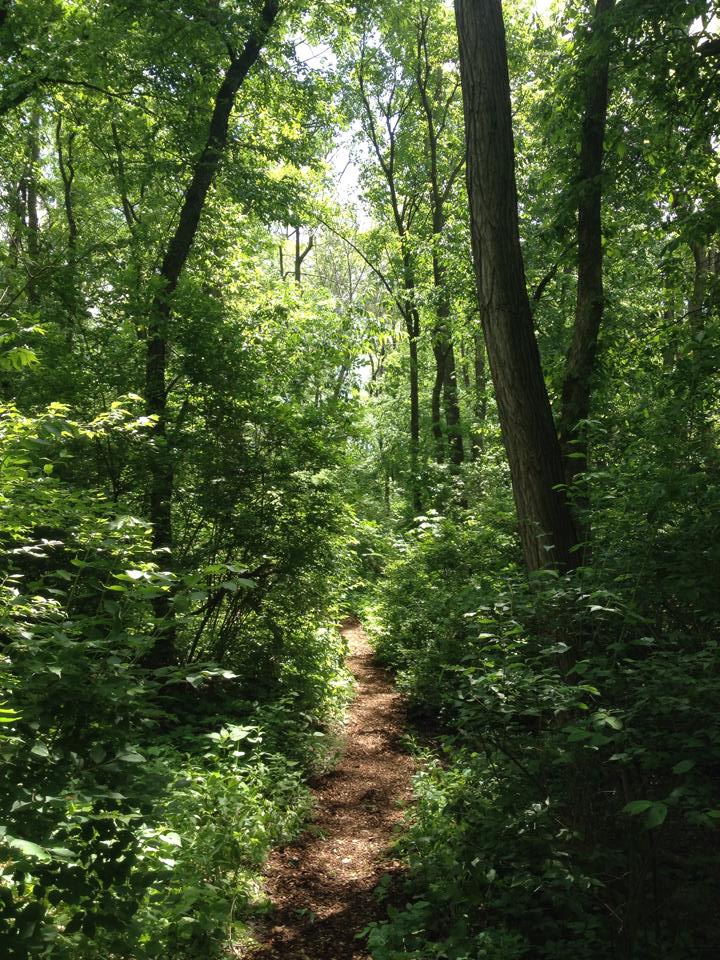 Mt. Lebanon Nature Conservancy
We are volunteers of all ages with a common goal-to preserve and improve our greenspace in Mt. Lebanon,PA and have fun in the process. Join us!
Founded in 1984, the ML Nature Conservancy works to promote, protect, enhance and enjoy greenspace in Mt. Lebanon.
The Conservancy is a non-profit and is managed completely by resident volunteers who take an interest and pride in our neighborhood open space.
We work with Scouts and local volunteers to clear invasives, improve trails and restore habitat. We lead bird counts, plant trees, and sponsor woodland hikes and speakers.  Each May, we conduct our 'School-in-the-Park', where local third graders spend time in the woods, learning about nature on-site.
Learn more about us on Facebook and on our web-site, lebonature.org. All are welcome!
Questions? Contact us at lebonature@gmail.com