Naturalist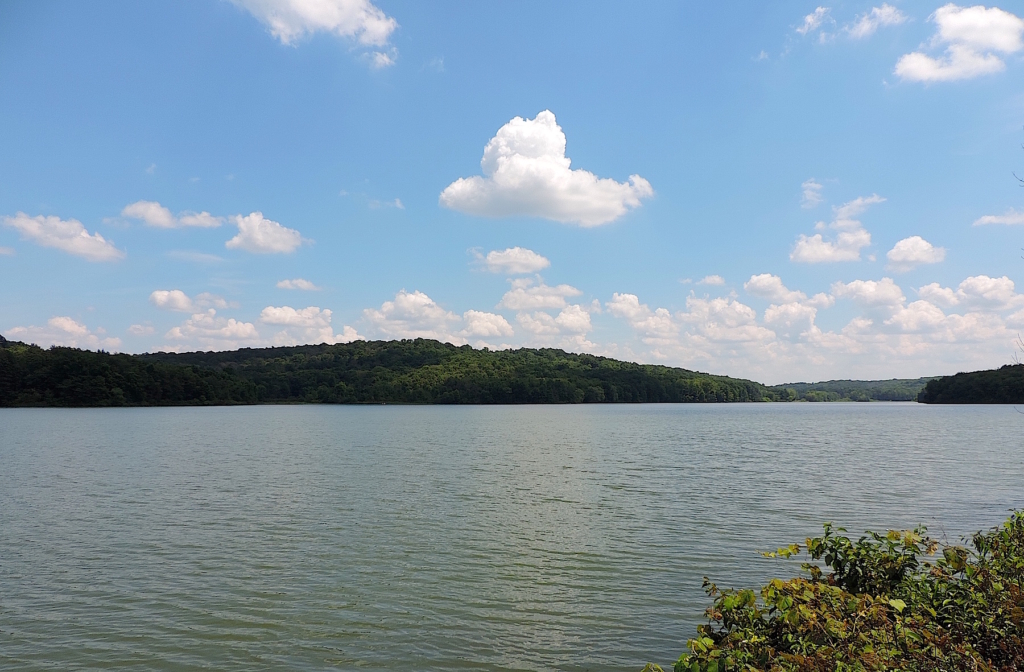 Western PA
724 368 8811
Moraine State Park Complex
Animal/Insect
Bird
Foraging
Mushroom
Plant
The gently rolling hills, lush forests and sparkling waters disguise a land that has endured the effects of continental glaciers and massive mineral extraction.
Each year over one million boaters, hikers, bikers and swimmers visit the 16,725-acre park, yet never realize that many people helped restore the park from prior coal mining and oil and gas drilling practices. Today, the park is an outstanding example of environmental engineering achievement.
The park is open daily from sunrise to sunset, unless otherwise posted. Park information, launch permits, cabin information and assistance can be obtained at the park office near the entrance to the South Shore. It is open year-round, Monday through Friday, 8 a.m. to 4 p.m., and weekends during the summer. The Davis Hollow Marina office on the North Shore provides marina applications, launch permits and general park information. It is open from April 15 to October 30.