Naturalist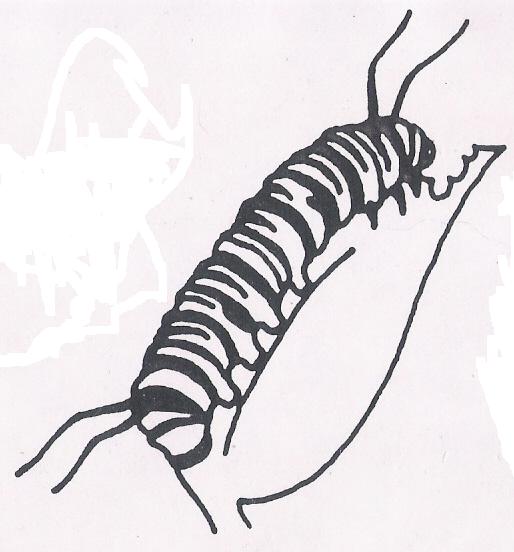 Latodami Environmental Education Center
Animal/Insect
Bird
Foraging
Mushroom
Other
Plant
Created in 1969, Latodami offers a variety of programs, both on and off site, to explore and investigate the wide diversity of habitats and wildlife found in North Park and other areas of northern Allegheny County.
The Nature Center is approximately 250 acres, which include field, forest, pond, wetland and stream habitats, with a series of marked trails to guide the visitor. Several trails (grass or dirt base) are wheelchair navigable (with assistance). The Nature Center is open from dawn to dark.
The building provides the rustic setting of a circa 1914 dairy barn. There is a large open air auditorium where large groups can be accommodated and local plant and animal displays are found. There is also a small heated classroom for use in cold weather. The Barn is open during scheduled programs.
Special features of Latodami include: multiple meadow and grassland ecosystems; bluebird/tree swallow trails; 2 tree nurseries; 5 wetland sites; restored farm pond; 2 apple orchards; mature woodlands; successional stage field to forest habitats; 6 butterfly/hummingbird garden sites; greenhouse/butterfly house; demonstration compost site; observation blind; 2 observation decks; solar panel array; observation honey bee hive; 2 tree trails; Boy Scout Field site; 3 deer exclosures; vernal pools; multiple permanent streams; and an orienteering/compass course.
Latodami is also home to 11 nature trails, many of which interconnect, and two trails that connect to outside trail systems: one to Pine Township's trails and one to the Harmony Trail. Trails are pedestrian only. Please contact the Naturalist to find out about equestrian and bicycle access in the Nature Center.
SPECIAL GROUP PROGRAMMING INFORMATION
Programs are available to school, scout, public and private groups by special request September through May, Monday through Friday, morning, afternoon, and after school hours, on or off site (northern Allegheny County). Most of these programs can accommodate special needs person and/or wheelchairs. Most programs will assist teachers in providing to their students the state-mandated environmental education and ecology standards for Pennsylvania.
To schedule your group call 724-935-2170. Scheduling for programs for each year starts the previous year in September.
Schools and Home-schools
Programs can be developed to meet curriculum needs for students of any grade level, from one hour classroom presentations, to all day outdoor field experiences. Special habitat, research and trail adoption programs are available to schools and classrooms. Teacher training workshops are also available.
Private Groups
Private group programming can be developed to meet the interests of the group (e.g.: garden club, nursing/senior home, AARP). Volunteer opportunities abound.
Scouts
Programs for Cub and Boy Scouts, Daisy, Brownie and Girl Scouts are designed to accomplish activities in their handbooks (e.g.: achievements, electives, badges, try-its, patches, etc). These active hands-on outdoor programs are usually one hour to two hours in length. Individual and group service projects are available year round (e.g.: Silver, Gold, Eagle, Hornaday). I am a also a Boy Scout Merit Badge Councilor for: Bird Study; Dog Care; Environmental Science; Fish and Wildlife Management; Forestry; Insect Study; Mammal Study; Nature; Reptile and Amphibian Study; and, Soil and Water Conservation.