Naturalist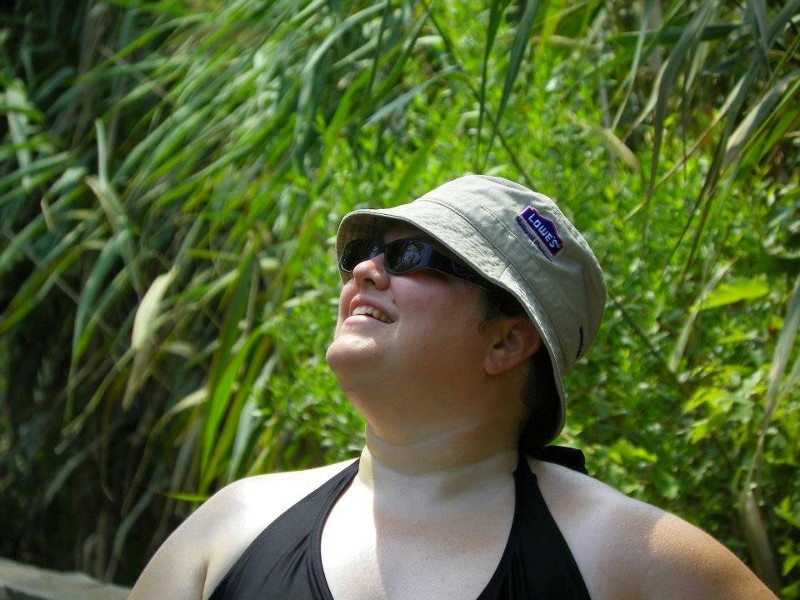 Western PA
412-741-2750 x210
Jessica Kester
Jessica joined Allegheny Land Trust (ALT) in June 2016 as the Vice President of Education. With more than 16 years of experience in education, she is tasked with starting ALT's new outdoor environmental education department.
Jessica holds degrees in Biology/Marine Science and Secondary Education/Biology from Bloomsburg University of Pennsylvania, and is the PAEE State Coordinator for Project WET. She began her career as a field instructor in coastal marine sciences at the ChincoteagueBay Field Station in Wallops Island, VA. She moved westward to teach students from Chicago at the Lorado-Taft Field Campus of Northern Illinois University. Prior to her time at ALT, she ran The Outdoor Classroom in Pittsburgh's South Hills for 10 years, which focused on educating youth about Southwestern PA's variety of ecosystems and wondrous treasures.
Calming sounds of ocean waves and wind rustling through tree canopies were commonplace throughout Jessica's childhood. She carries memories of those sounds with her still as she educates green space visitors who are soaking up the sounds in their own natural surroundings.