Naturalist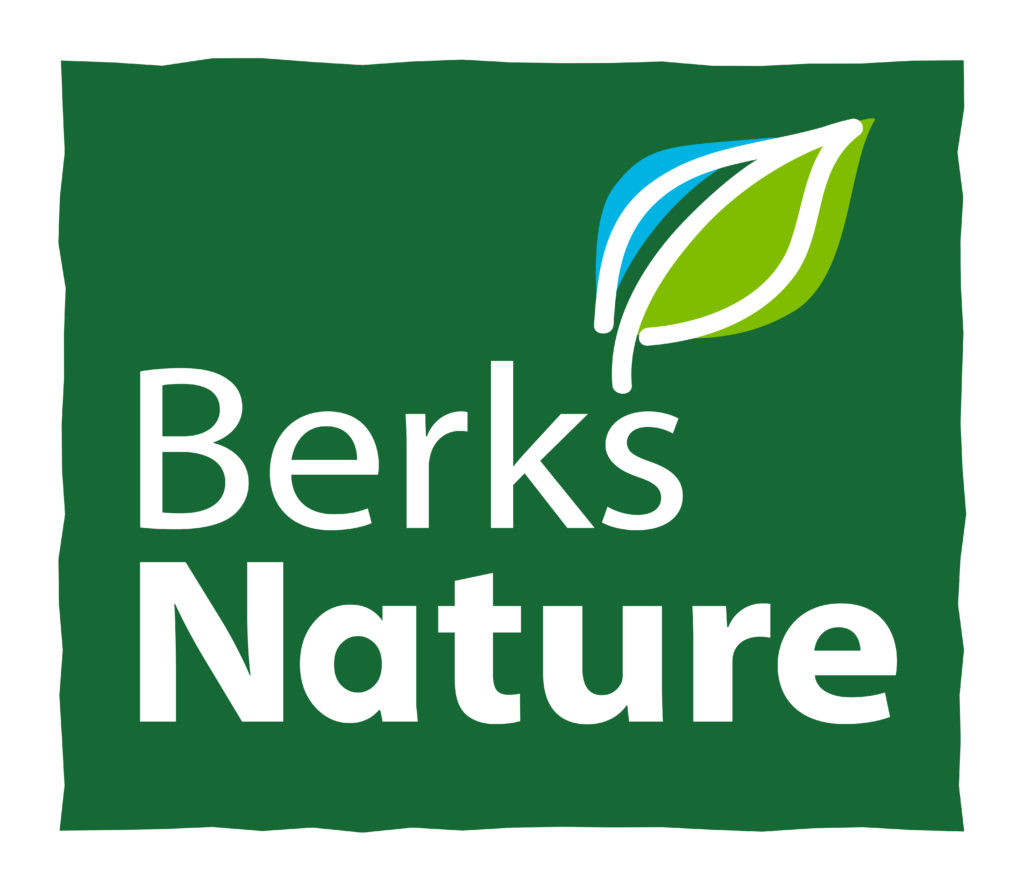 Eastern PA
610-372-4992
Berks Nature
Bird
Animal/Insect
Other
Plant
We believe that nature is essential to our quality of life.
Berks Nature is a 501(c)(3) non-profit conservation organization that has been serving the Berks County community since 1974. For 41 years we were known as The Berks County Conservancy. While our name has changed, the quality and nature of our conservation projects remain the same. Land, water, trails, community gardens, education programs, State of the Environment, Eco-Camp, and our valued partnerships will continue.
Construction is currently underway on The Nature Place-  an environmentally responsible, aesthetically respectful education center in Angelica Park, Reading. Our new education center will be an addition to the already existing one-classroom, 800 square foot structure (formerly the boathouse) in the park.  Through this project, Berks Nature will create a working example of conservation principles and sustainable development in the region. The Nature Place is expected to open in September 2017. Until then, visit us online to learn more about the project: http://www.berksnature.org/the-nature-place/
We welcome your involvement in many ways! Volunteer, make a donation, attend an upcoming educational event! Get involved today…help to protect nature and connect others to nature!