Event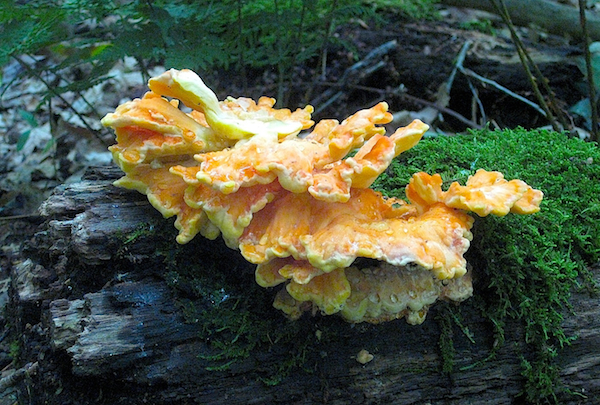 Survivor's Potluck with the Western PA Mushroom Club
Come celebrate the end of a great mushroom season with the WPMC by joining in on the traditional pot luck festivities and members' photo slide show.
For the pot luck, bring something for 6-8 people. It does not need to be mushroom related but, if so, please use only cultivated mushrooms. The categories are: appetizers, salads, hot dishes, cold plates, casseroles, desserts… anything you want — be creative!
WPMC will provide soft drinks, plates, dinnerware, napkins, and take-home boxes. If you would like to bring a set of photos for the open forum, please bring no more than 15 pictures for a short presentation on a flash (thumb) drive. JPG format is preferred. The photos don't need to be in PowerPoint; just the pictures will also work. Topics may include mushrooms, vacations, hobbies, etc. Let's see what you're doing in your life (no politics, please!). You may narrate your photos or just let them run through without descriptions using the built-in software.