Event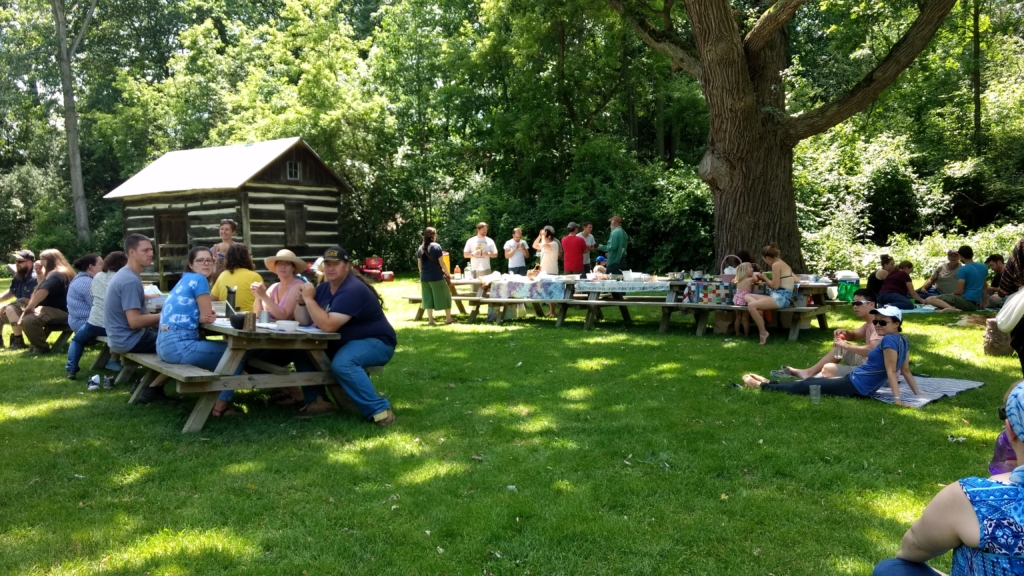 5th Annual Great Lakes Foragers' Gathering
Date:

June 8, 2018 to June 10, 2018

Time:

4:00 pm to 2:00 pm

Created by

Adam Haritan
Join Adam Haritan and several other instructors for the 5th Annual Great Lakes Foragers' Gathering in Grass Lake, Michigan!
The Great Lakes Foragers Gathering (formerly the Forage and Farm Potluck and Skillshare) has quickly become the largest annual gathering of wild food enthusiasts in the Great Lakes region. To celebrate, the event will be expanded to fill an entire weekend.  You can look forward to a variety of classes covering foraging and other off-grid skills, along with some amazing wild foods to sample.
Instructors include Adam Haritan, Sam Thayer, Jim McDonald, Rachel Mifsud, George Hedgepeth, Clay Bowers, and Mike and Lewis Miller.