Naturalist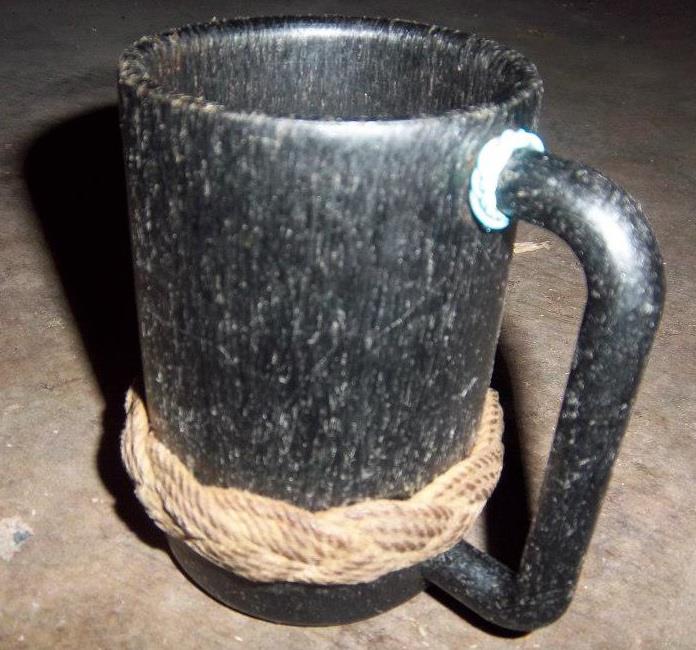 Bud Fogleman
Foraging
Mushroom
Plant
Other
Just a grow'd up Boy Scout, and a generation away from being in my right place and time.
I had a lot of influence from my Grandmother who, 'jest knew'….didn't realize that I picked up some things along the way.
Always keeping an eye out and a ear open for what I am missing, on the trail and off. Sharing along the way the bits and pieces that I know with others that might be listening and listening to others that have a heap more knowledge than I.
Still Scouting and hoping to peak the interest of the next generation, in my house and outside of it.