Event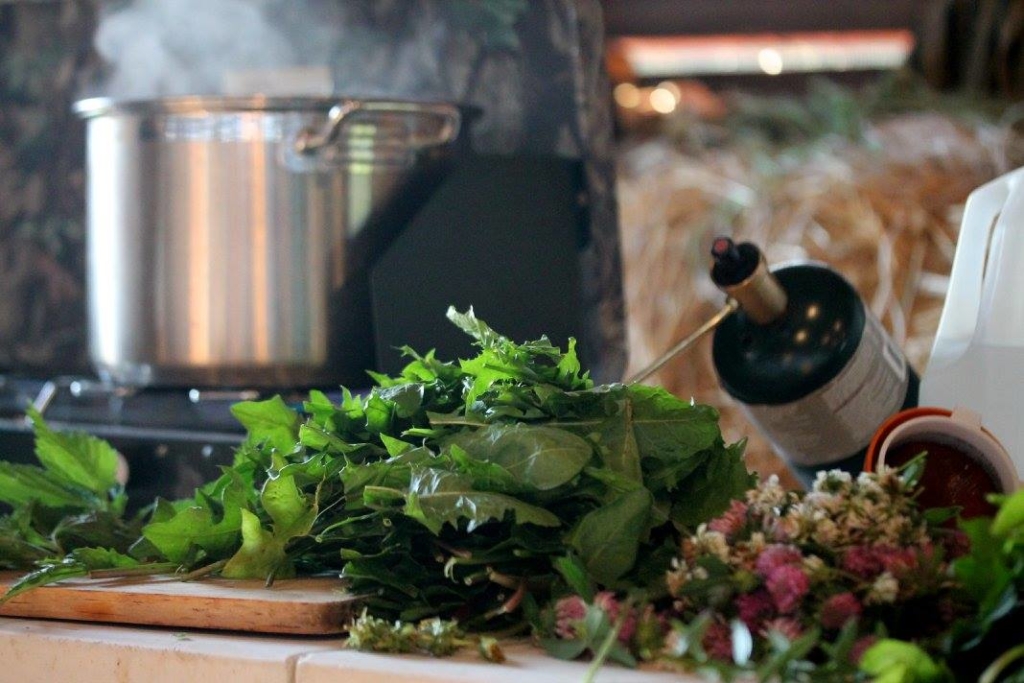 2017 Foraging Intensive
Over the course of nine months, you will go from learning foraging basics to incorporating wild plants into your everyday life and gain the knowledge to confidently share what you know with others.
Classes will span from March to November and run 2-3 hours each. The course will begin with one classroom based session and continue with seven outdoor classes on the Horn Farm. The final session of the course will be a wrap-up discussion incorporating a wild foods potluck.
Topics covered will include:
Foraging basics and precautions
Ethics of foraging and other considerations
Plant observation
Basic botany & ecology
Plant identification – meadow and woodland species
Foraging for mushrooms
Medicinal and culinary uses
Harvesting, preparation and preservation
Making plant medicine
Utilitarian uses – cordage, basket making, tools
During the course, students may take advantage of the following:
Facebook group, email list for questions and further dialogue
Homework and additional reading assignments to further advance your study outside of class
Student outcomes:
Well-rounded understanding of foraging basics
Good working knowledge of many local wild plants
Exposure to a network of foraging enthusiasts
Confidence to share the knowledge of wild foods with others
Deeper connection to the land which sustains us
WHEN: Classes will be held once per month from March through November on the fourth Saturday of each month beginning at 9:00am:
Saturday, March 25: Introduction to foraging (2-5 PM)
Saturday, April 22: Plant observation & basic botany (9-11:30 AM)
Saturday, May 27: Open meadow species (9-11 AM)
Saturday, June 24: Foraging for mushrooms (9AM-12Noon)
Saturday, July 22: Woodland species (9-11 AM)
Saturday, August 26: Making plant medicine (9-11:30 AM)
Saturday, September 23: Utilitarian plant usage (9-11 AM)
Saturday, October 28: Roots (9-11 AM)
Saturday, November 25: Wrap-up, sharing, and potluck (10-12 Noon)
COST: The fee for this course is $300 per student.
Register early, class size is limited.